Try your problem solving skills.
Here is the problem I was presented with at the SharePoint Connections 2007. For some reason SharePoint folks did not want to hang out with me, so I've found myself in the company of "SQL Geeks" ... SQL is my OTHER favorite thing...
So here is the thing, one of the SQL gurus tells me the "problem" he had to solve at his job placement interview, he also specifically mentioned that the problem might not have a solution, it is just a way to explore your way of thinking.
Here it is:
1. you have 8 balls. all of them are of the same weight, but one.
2.   you do not know if this one ball is  heavier or lighter then the others
3.  you have the scale to measure the weight of these balls, but you can measure it only 3 times.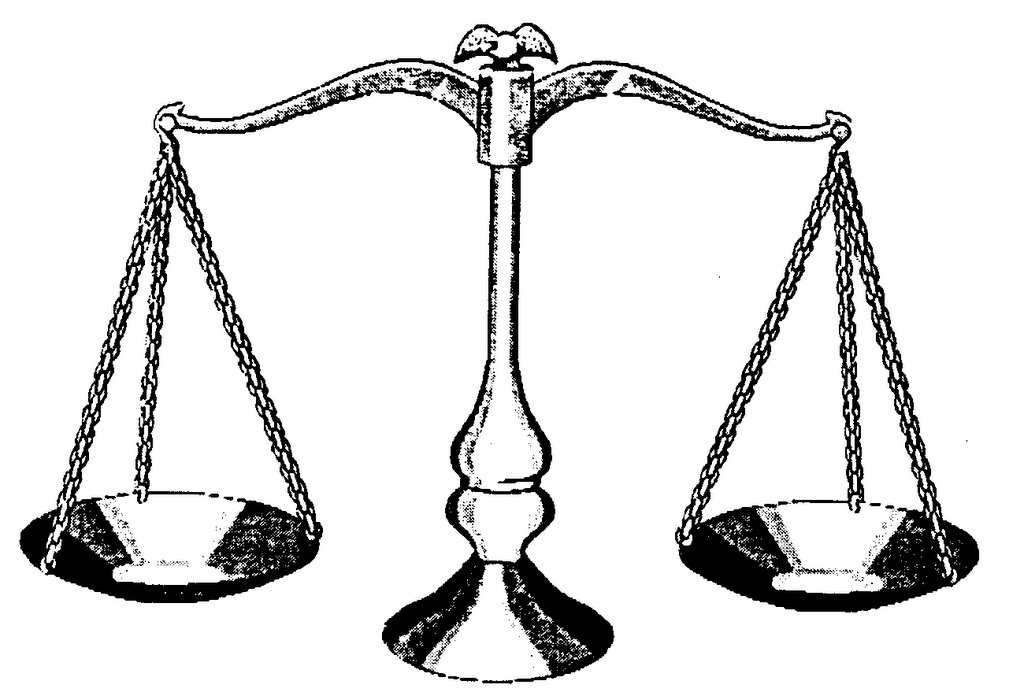 I'm opening the competition for all of you to tell me the right answer.  Send you ideas in form of comments.
The reason why I want to post it is that I've given this problem to my 11 year old son, who in turn was trying to get away from dong his extra curriculum activities (like vocabulary enhancement).
To make the story short he solved this problem in 1 hour!!!!!!
Hellooooooo, in ONE hour. it took me the whole flight from Orlando to New York  to even overcome the fact that this "problem" might have a solution.
Try your self out, I'll post the solution next week.